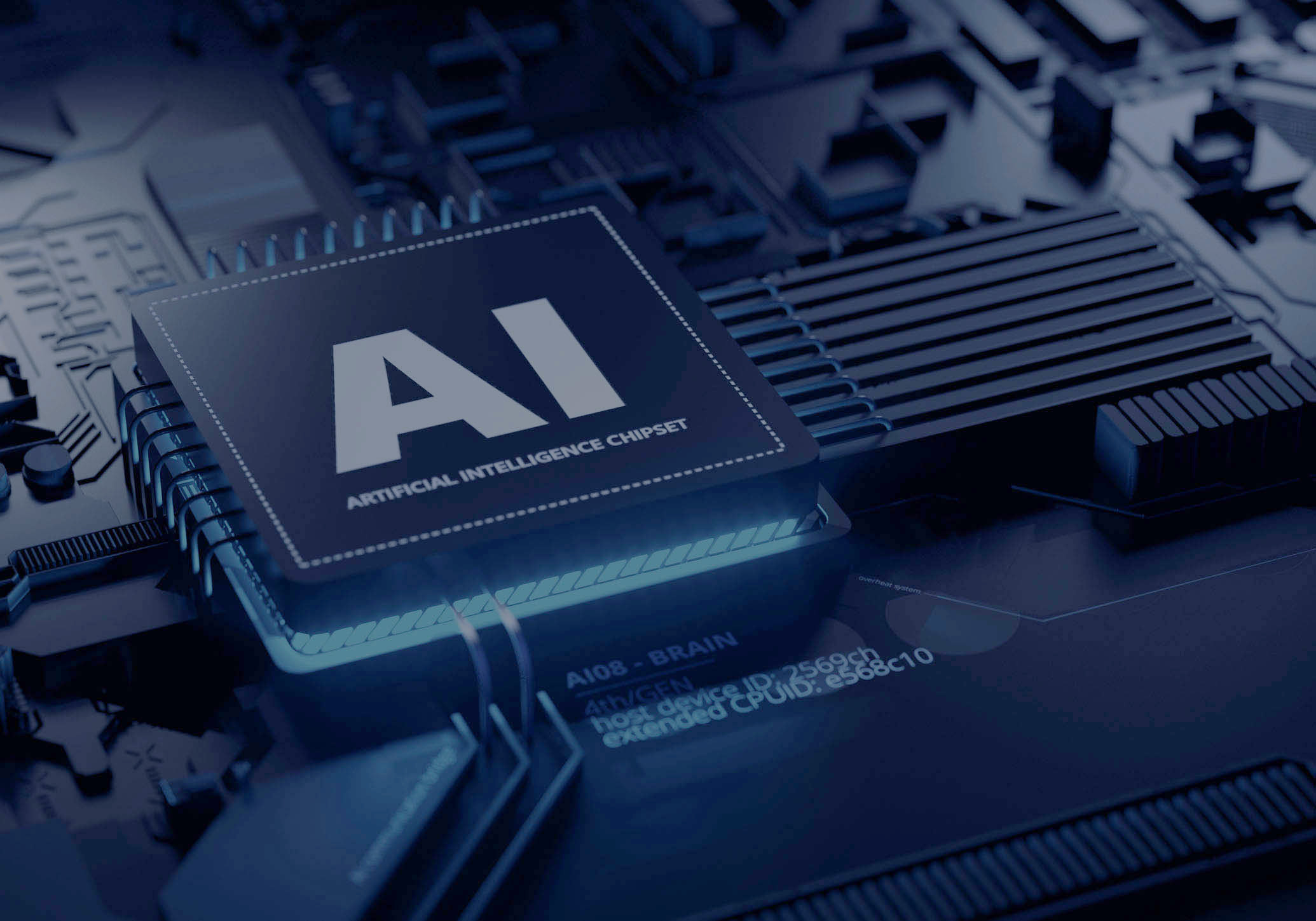 iRas™ safety software platform

Purpose-built to power real-time AI safety applications and geared up to manage all the digital functions of software-defined Light Electric Vehicles.
The IRAS™ safety software platform is a centralized edge-to-cloud architecture that includes an AI accelerator built for efficient and low power perception and AI processing and that unites all the connectivity, navigation, infotainment, HMI and data requirements of LEV's manufacturers and fleet operators.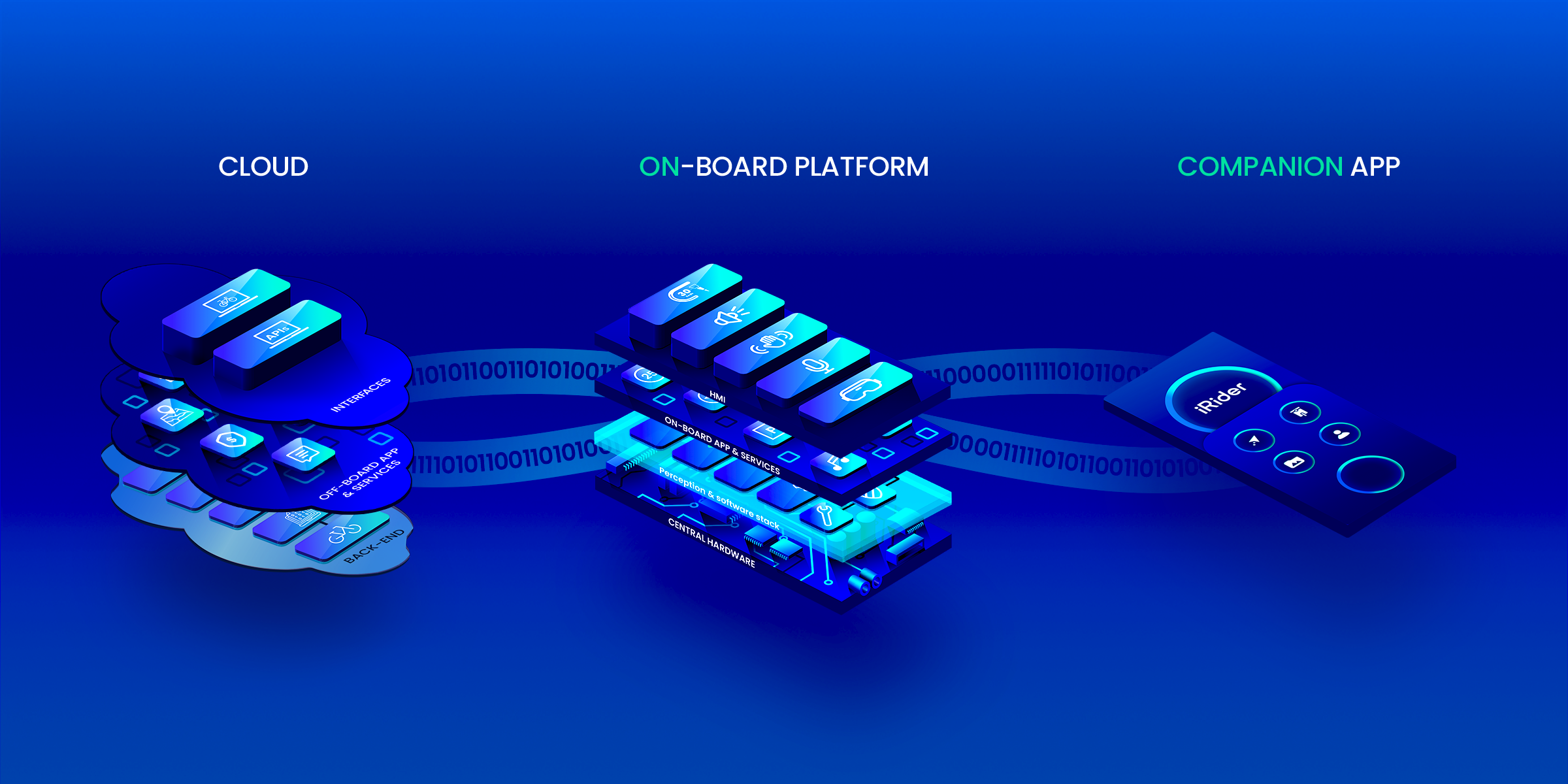 Our on-board
platform
The IRAS™ on-board platform includes a super powerful and ultra-compact hardware and our perception and software stack tailored to the space and costs constraints of all kind of LEV's. Future-proof, it enables fast innovation cycles and a high level of customization with a wide range of applications and services that can be deployed and updated at any time.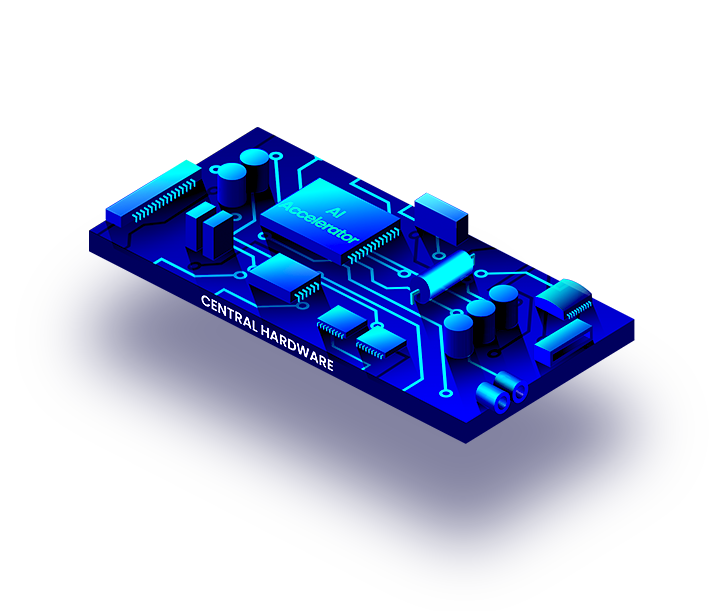 Hardware
that does it all
IRAS™ central hardware merges all the connectivity and AI accelerated, low-power high performance computing requirements in one place. It manages all kind of sensors, connects to the bike powertrain and enables all sort of digital cockpits and displays as well as audio, voice and haptic HMI functions.
Cameras to see and sense
the surroundings
Vision is at the core of IRAS™ with two front and rear on-board cameras that can see far and with large field of view. A third rider-facing camera is embedded in the cockpit. Cameras are certified and selected to match each of our partners' vehicle specifications and desired applications. To complement our vision-based rider assist features and see even further distances, we are already testing cellular V2X connectivity.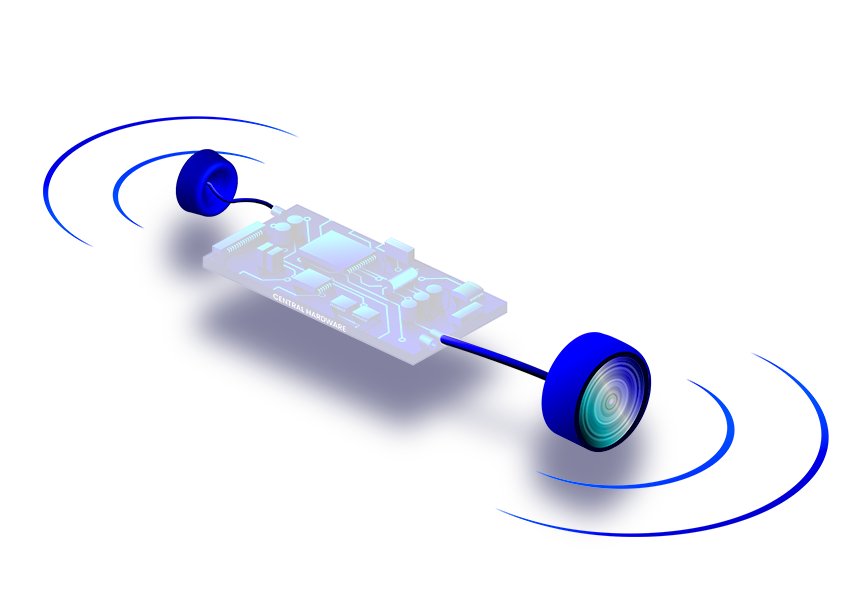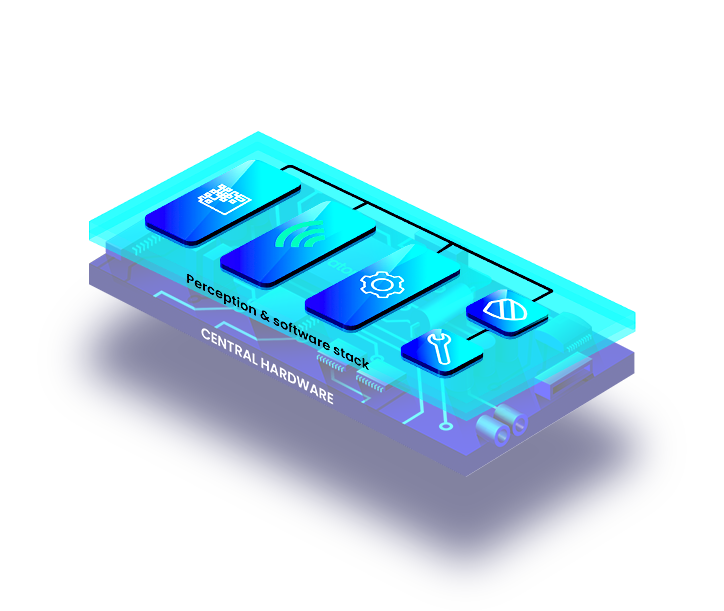 Perception
& software stack
Built with functional safety at its heart, the IRAS™ software stack is a lightweight, connected and secure software stack acting as the operational center of IRAS™ safety platform.
It includes our middleware module that can host external applications (such as maps, navigation, HMI software or a V2X stack).
The perception module includes detection, classification, tracking, prediction and segmentation proprietary models trained with datasets collected all over the world and constantly updated.
On top, our hardware and service abstraction module is the virtualization layer that enables all the applications & services and includes our data and sensor fusion center where perception inputs are enhanced with other sources of data.
Applications
& services
IRAS™ on-board applications and services power the revolutionary "à la carte" IRAS™ features. From speed management to geofencing and from collision avoidance to video telematics and more, including the possibility of adding our partner's desired navigation and infotainment applications, we have got the digital needs of manufacturers and fleet operators covered.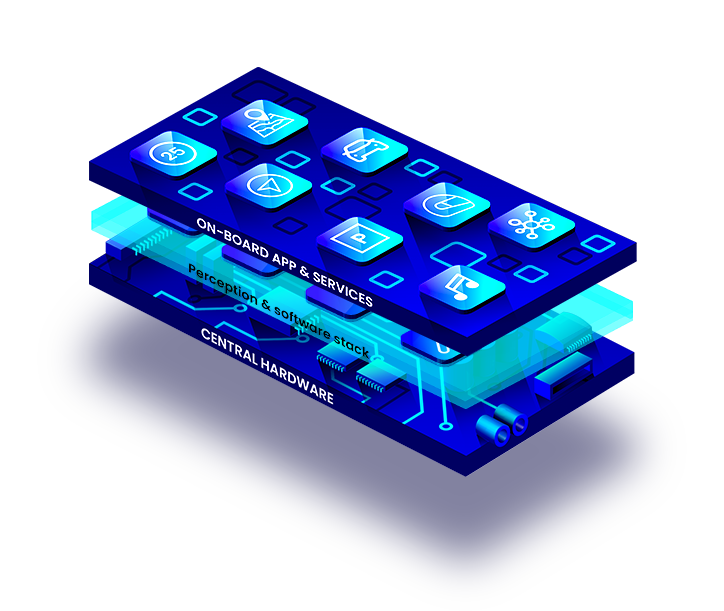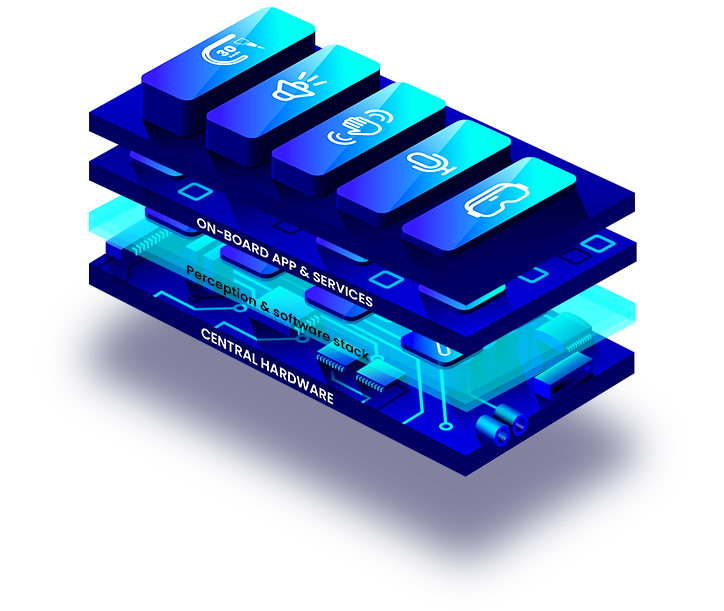 Innovative
HMI
IRAS™ offers a wide range of intuitive HMI solutions designed with the goal of helping riders keep their eyes on the road. IRAS™ manages digital cockpits and displays of any size, audio, voice and haptic.
Fully
embedded
Ready to fit in any form factor, IRAS™ on-board platform is a cost-efficient solution that unites all the hardware, software, AI and connectivity requirements of Light Electric Vehicles.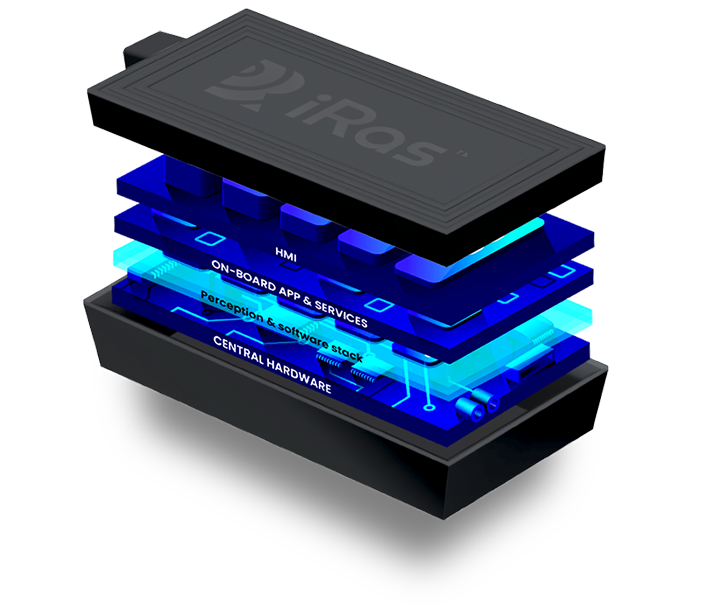 Our
cloud
Built on AWS infrastructure and services, the IRAS™ cloud provides a safe and scalable foundation for safe and connected rides.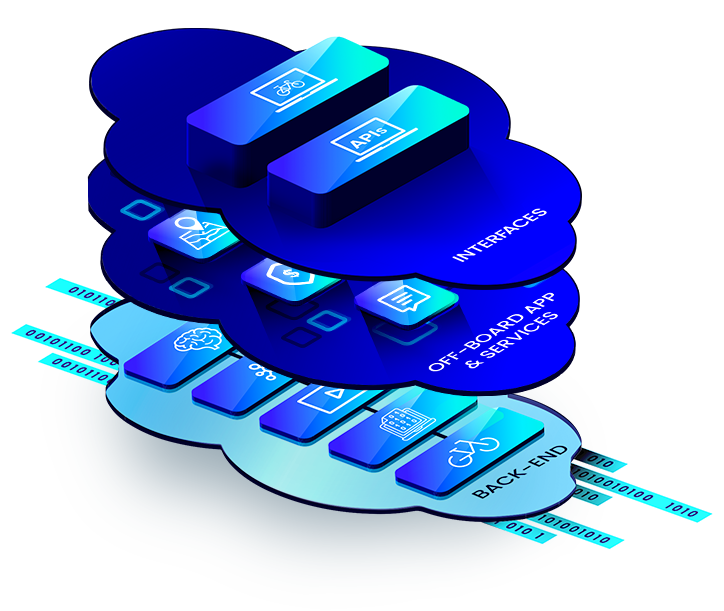 Unlocking the power of
data & AI
The IRAS™ cloud is the backbone of our off-board applications, services and AI.
The back-end layer includes data processing, IOT management and video streaming capabilities that deliver data analytics, geofencing, location, tracking, video-based events, alerts, messages, telematics and Over-The-Air applications available in visualization modules or API's
Our AI modules include a semi-automated labelling tool for minimum human intervention and machine learning to train our software that can be seamlessly deployed and updated through OTA.
Our
Companion app
The IRAS™ companion app provides riders with everything they need to know about their rides and bikes before and after each ride. That means never during the ride – so no distractions.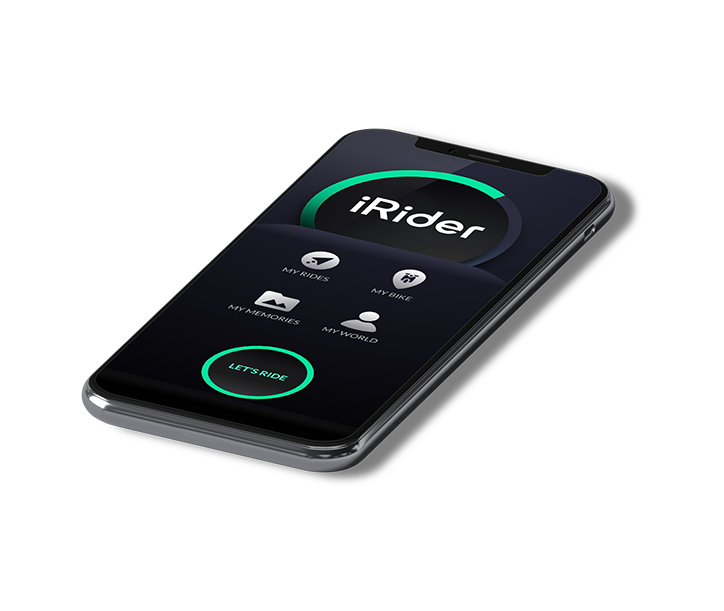 Digital
Companion
The IRAS™ companion app provides riders with a wide range of features including real-time video protection to locate and look after their vehicle anytime, lock and unlock the vehicle remotely, store and share the photo and video memories of their rides, get coaching recommendations to improve their rides, and more.
Available as a white label or SDK to integrate into our partners' app.
How it
works
IRAS™ perception, AI and data fusion handle the complexity of riding in dense urban areas and challenging environments and scale without the need for pre-mapping and re-engineering.
1 - Where am I?
Our vision-based positioning models determine the location of a vehicle on the infrastructure very precisely in a fraction of a second, be it on a sidewalk, a bike lane, a bus lane or on the road. They can operate anywhere in the world, do not require GPS and are the foundational element of many IRAS™ safety features and will enable V2X applications.
2 - What's around me?
Our cameras perceives the world around by detecting all objects and people – traffic signs and lights included – around the vehicle. Each of these objects are classified with care due to potentially different behaviors, and their velocity is tracked. By adding and fusing cellular V2X, IRAS™ will be able to sense other road users further away until they reach the visual ground truth around the bike.
3 -What's next?
Our prediction models select the perception inputs that matter, anticipate what may happen and match this prediction with the current position, speed and direction of the rider to determine whether there is any risk ahead. IRAS™ even understands the complexity of "agile" riding and lane splitting between stationary cars or in slow motion.
4 - What's the safest?
IRAS™ plans for the best outcome in a blink of an eye and empowers riders with passive notifications, alerts and warnings as well as active decisions in the case of non-compliant fleet rides.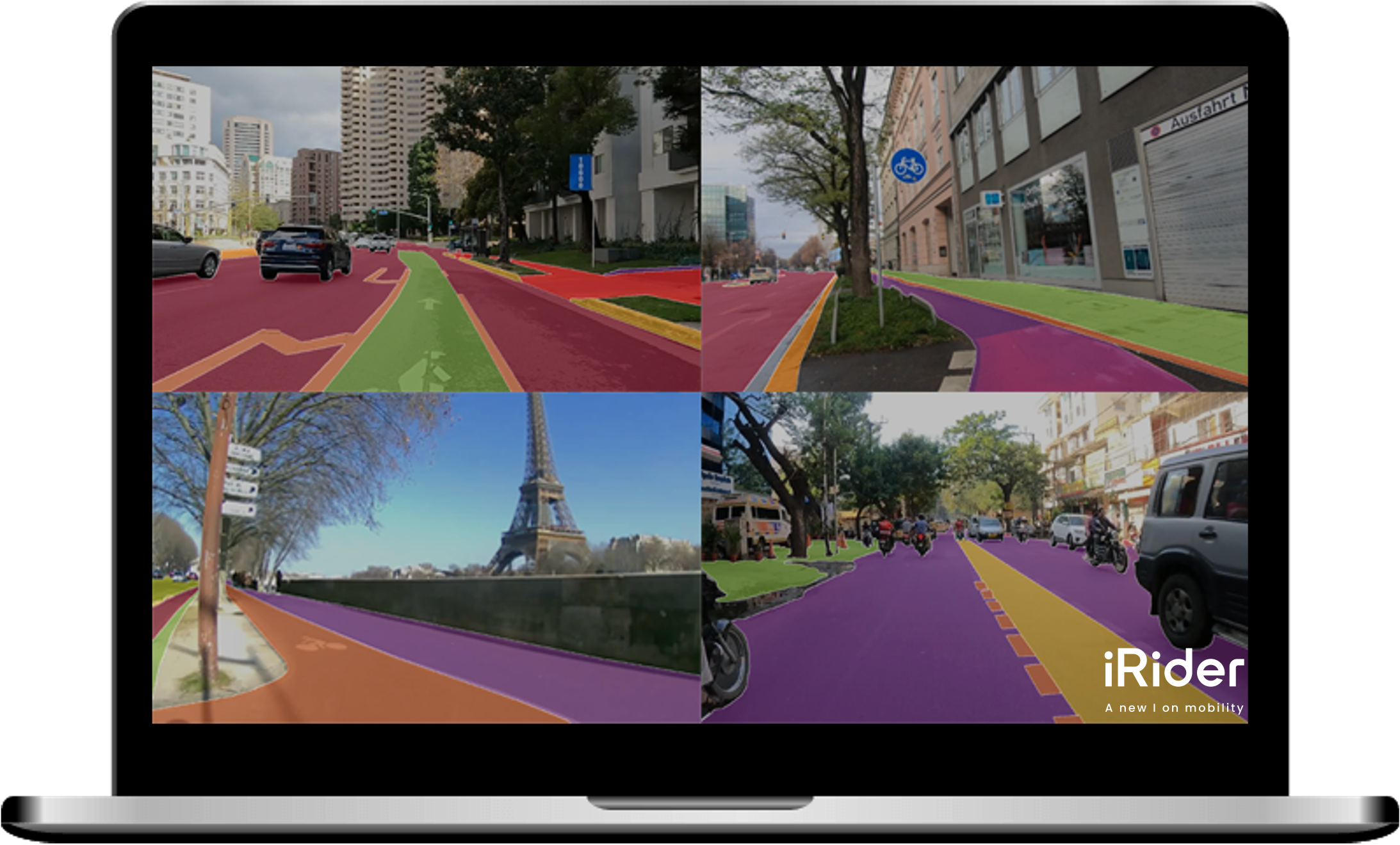 5 - Improve the next ride
IRAS™ learns and keeps getting better by leveraging machine learning and intelligent labelling that requires minimum human intervention.
This is how we seamlessly improve our software and deliver better and personalized experiences, ride after ride.